BTF - BPS 2016-2019 Collective Bargaining Agreement

---
Below you can find the finalized version of the 2016-19 contract. You can now view, download and print specific sctions of the contract.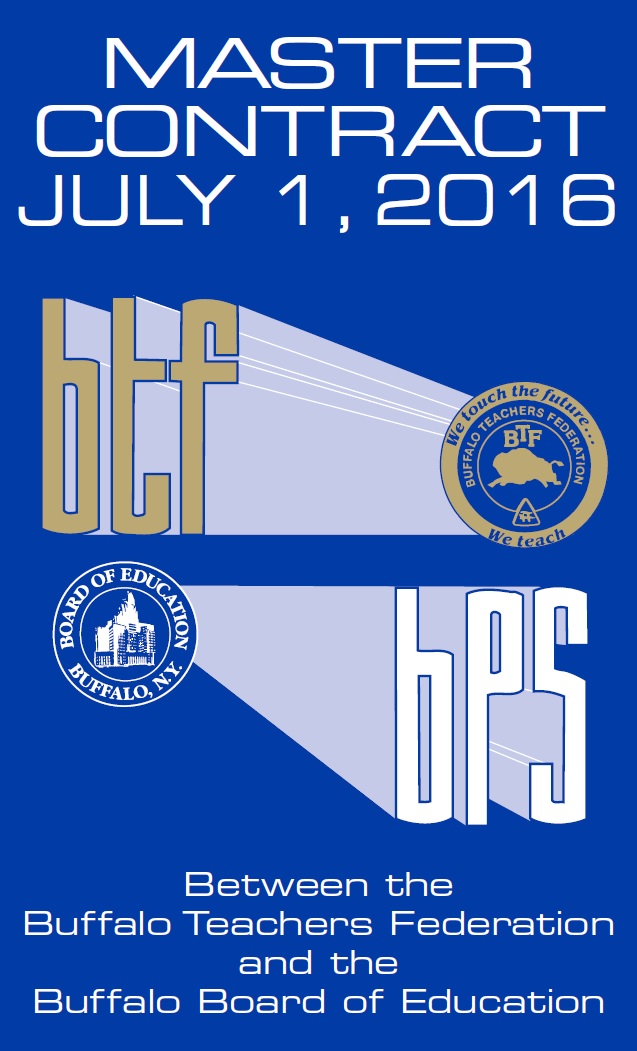 Click on the Image Above to Open the .pdf of the BTF-BPS Contract.
If You Did Not Receive a Contract Booket, Please Contact the BTF Office at 881-5400.